ABOUT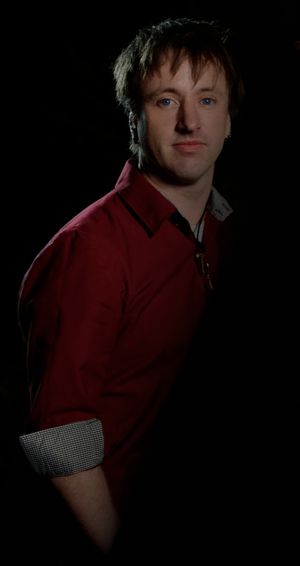 Mike's education and ability to play many instruments enables him to write in a vast range of styles from classical to hard rock and everything in between. 
Mike has written original music for many projects including feature film 'A Perfect Plan' starring Patrick Bergin (Sleeping with the Enemy, Patriot Games), corporate giants Braun for two consecutive years, virtual instrument company Realitone founded by Mike Greene (Emmy award winning and platinum record producer), SagePay, and Paladone. 
Mike was also music director of a choir for Ozzy Osbourne in 2004 for the Olympic Torch Concert, Pall Mall, London in front of 70,000 (as featured in True Hollywood Stories), and Pitchshifter (Mortal Kombat soundtrack) at the London Astoria.  He was also Head of Vocals at Brighton Institute of Modern Music and he has worked with The Kooks, Toploader, Carleen Anderson (Brand New Heavies), Kelle Bryan (Eternal), Kevin Nixon (Kula Shaker), and many more. 
Additionally, Mike has performed at/for Hampton  Court Palace, Natural History Museum, London Eye, Royal Horseguards Hotel, Getty Images, Mike Jatania, RAF, The Gherkin, and many more prestigious venues in the UK. 
Mike's latest feature films include Exorcist Vengeance (Robert Bronzi, Steven Berkoff, The Curse of Humpty Dumpty (Nicola Wright), and Jurassic Valley, among many others.
Find out more about Mike's latest projects on IMDb